Kean very different to Balotelli, says Chiellini
Team:
Moise Kean is a different person from Mario Balotelli says the Juventus captain Giorgio Chiellini. Kean was transferred to Everton on last year from Juventus for £25 million. Since his arrival at the Premier League club, he has caused many troubles and has also failed to play well for the team.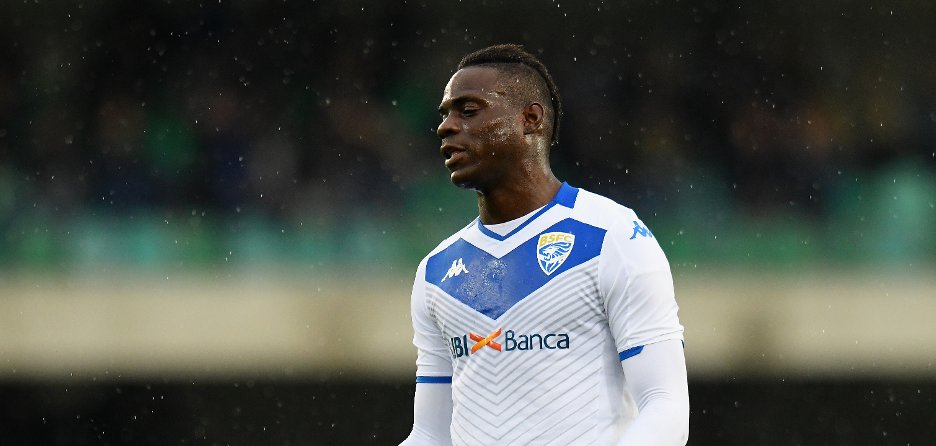 He has appeared for 26 games and has only scored once before the league was suspended due to the spread of coronavirus. He has also been given a disciplinary breach by the club on November.Again in April, he was condemned by the club for breaching the protocols during the period of lockdown.
Chiellini has supported Kean saying that he is a different person from Balotelli. He says that he is just a 20-year-old boy who is rebellious and unmanageable. During his time in Juventus, he has caused trouble but when he came played in the first team he was respectful towards everyone and co-operated well. His behaviours are changeable and can be improved through training.
Kean's current teammate Theo Walcott has supported him and said for someone young like him it will be difficult to adjust to certain circumstances and the change of culture can be intimidating for them. He has played well in Italy and he is slowly adapting to the techniques of Premier League.
"It feels like we put a lot of pressure on players who don't ask for it. They just want to enjoy their football, but it always takes time to settle in a new environment, especially when you're moving countries," said Kean.
Walcott describes him as a workaholic and has been doing many things with the ball. He has got the hunger to score the goals. Walcott was happy when Kean scored his first goal. His emotion on scoring can be seen on his face and he has been working hard for this moment. Walcott himself has been in that position and can understand the feeling of Kean.