Everton keen on Barcelona defenderJean-Clair Todibo
Team:
Everton has reached on the last stage in making a deal with the defender from Barcelona. They have proposed a deal of £17.5 million for Jean-Clair Todibo. Everton's manager Carlo Ancelotti is trying to finish up the transfer business before summer ends. They are making quick plans to sign the player. The defender has been the part of the club for nearly a year and till now hasn't settled in Spain.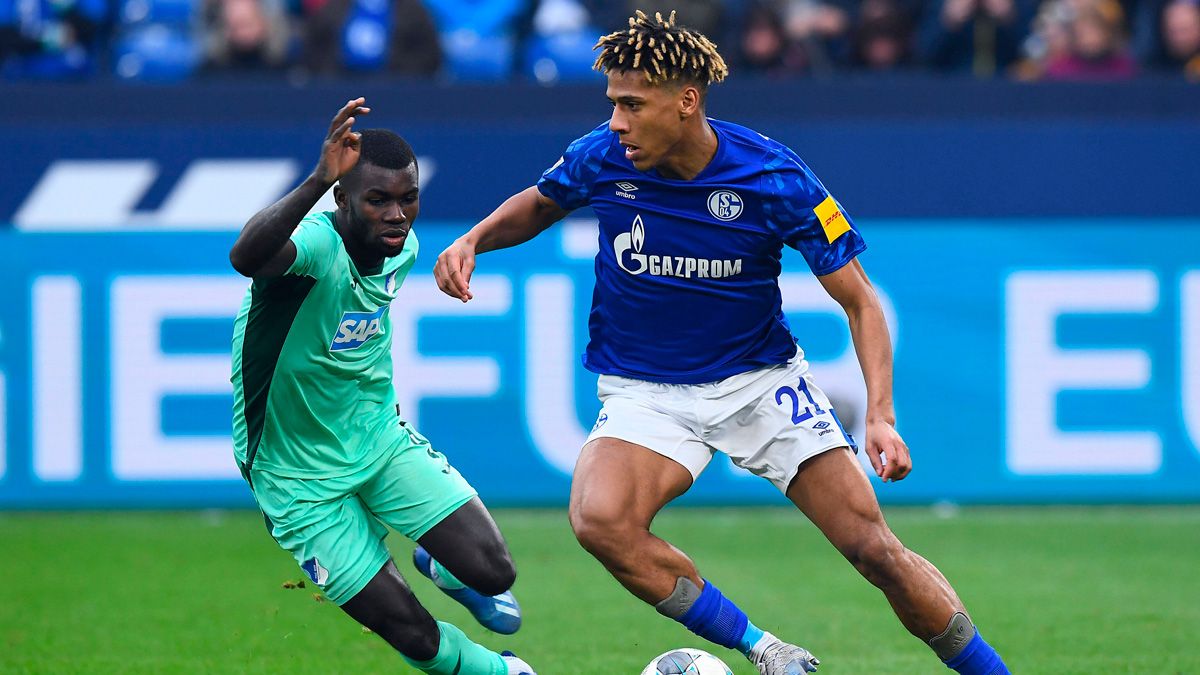 The 20-year-old joined Camp Nou by turning down the offer of Juventus but was unable to play for the club. He was given to Schalke on loan in the January transfer window where he was awarded the best player of the month.
Schalke can develop an offer to make Todibo stay with them and by making a deal of £21 million. But due to the current financial constraints, they are unable to put forward such a deal. This makes the chance for Everton to sign up the player easy. According to the sports magazine SPORT, there is a slight issue in the deal with Barca. The Spanish club is demanding a buy-back fee to be added to the contract which isn't comfortable for the Toffees.
Todibo is willing to play on the English side since Barca is not against it. He, at the same time, is interested to stay with the Spanish club but the club is looking forward to selling players in order to raise their fund to bring Neymar and Lautaro Martinez to the club. There are many other clubs who are interested in Todibo and this will give Barca a chance to bargain with Everton and raise the deal.
Barca and Everton have a good relationship and in the past years, they have brought many players like Lucas Digne, Andre Gomes, and Yerry Mina to the club. If Barca is ready to sell him then it will be a huge profit and will be a great fund to improve their attacking side.