EVERTON REKINDLE INTEREST IN TURKISH DEFENDER
Team:
Premier League outfit Everton have rekindled their interest in Lille defender Mehmet Zeki Celikaccording to the reports coming out of Turkey. Merseyside giants Everton have decided to come back for the right-back after their initial approach last summer. The latest interest in the Turkish international player was confirmed by media outlet Turkish-football.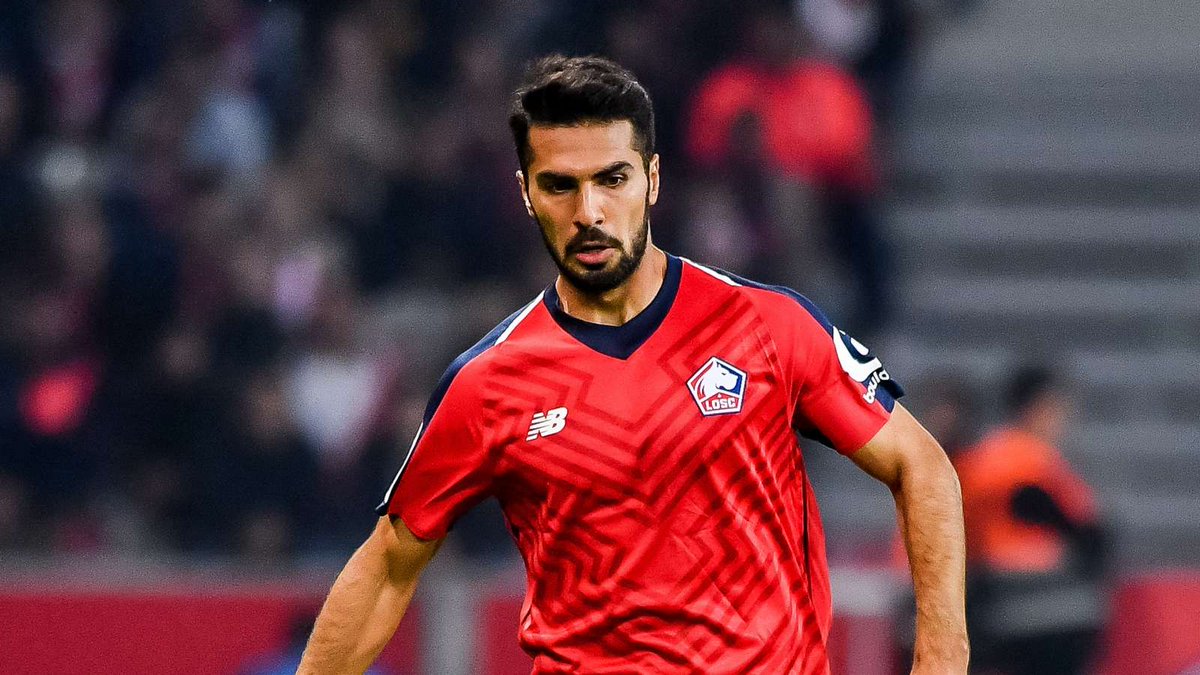 A source close to the player informed the media outlet that Everton have madea second offer for the player in a bid to secure his signing this month. Their first offer for Celik was made last summer when they showed interest in him for the first time. The player has been under the radar of Everton since they were unable to pull through a deal for him last summer. The interest of Everton in Mehmet ZekiCelikwas reported in August 2020 by Turkish-football.
Mehmet ZekiCelik has been an important player for French Ligue 1 giants Lille since he signed for themaboutthreeyears ago. The Turkish player joined Lille from Istanbulson in his native Turkey in 2018. He has featured heavily for Lille in the French top flight this season as they fight for the league title alongside defending champions Paris Saint Germain (PSG), current leaders Lyon and Olympique Marseille. Lille are third on the league table and three points off Lyon at the summit. Mehmet ZekiCelik has scored one goal and provided another goal from his right-back slot for Lille in the league this term. He has played 13 times for Lille in the league this season. Mehmet ZekiCelik has two goals and two assists in 15 games in all competitions this season.Ideally Lille would want to keep Celik till the summer but they could sell him if they get a good offer for him to ease the financial situation.