EVERTON KEEN ON JUVENTUS DEFENDER
Premier League outfit Everton are strongly interested in signing Juventus defender MerihDemiral. This is according to experienced journalist Daniele Luogo. He said the Toffees want to sign the Turkish international player when the summer's transfer window reopens in the coming weeks.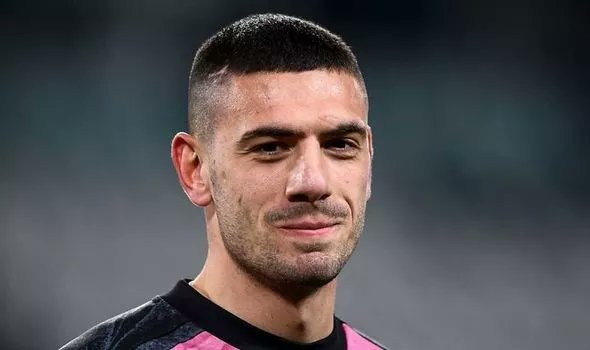 Luogosaid the Mersyside giants are preparing a bid of around €25m to €30m for the 23-year-old defender and it remains to be seen if the offer would be enough to secure his transfer from Italian Serie A champions Juventus.
Demiral is not a regular starter at Juventus as he's behind the centre back trio of Giorgio Chiellini, Matthijs De Ligt and Leonardo Bonucci in the pecking order as far as the central defensive department at the Italian club is concerned. Juventus could have a rethink about selling him this summer with Chiellini on course to leave the club this summer.
It has been reported in the Italian media that Chiellini will leave the Italian Serie A giants this summer when his contract expires. He could leave the Turin club alongside fellow experienced player Gianlugi Buffon. Buffon has shared the goalkeeping duties at Juventus this season with former Arsenal shot stopper WoijcechSzczesny.
Everton are still in the running to finish this season in a Champions League place but that has not stopped the club from going after their transfer targets for next season. Apart from Demiral, the Toffees also want to sign Brazilian playmaker Philippe Coutinho from Spanish La Liga club Barcelona. The Sun revealed that the Toffees will pay £35m for him if he's able recover well from the knee injury that has plagued him this season.