EVERTON EMERGE AS POSSIBLE DANIEL JAMES DESTINATION
The future of Manchester United winger Daniel James continues to have a huge question mark above it and even though it keeps looking less likely that he will be leaving Old Trafford anytime soon, the rumors just won't go away. The former Swansea youngster is worried that he is not having as many chances as he would like to have under manager Olé Gunnar Solksjær and reports are suggesting that he is seriously considering his future.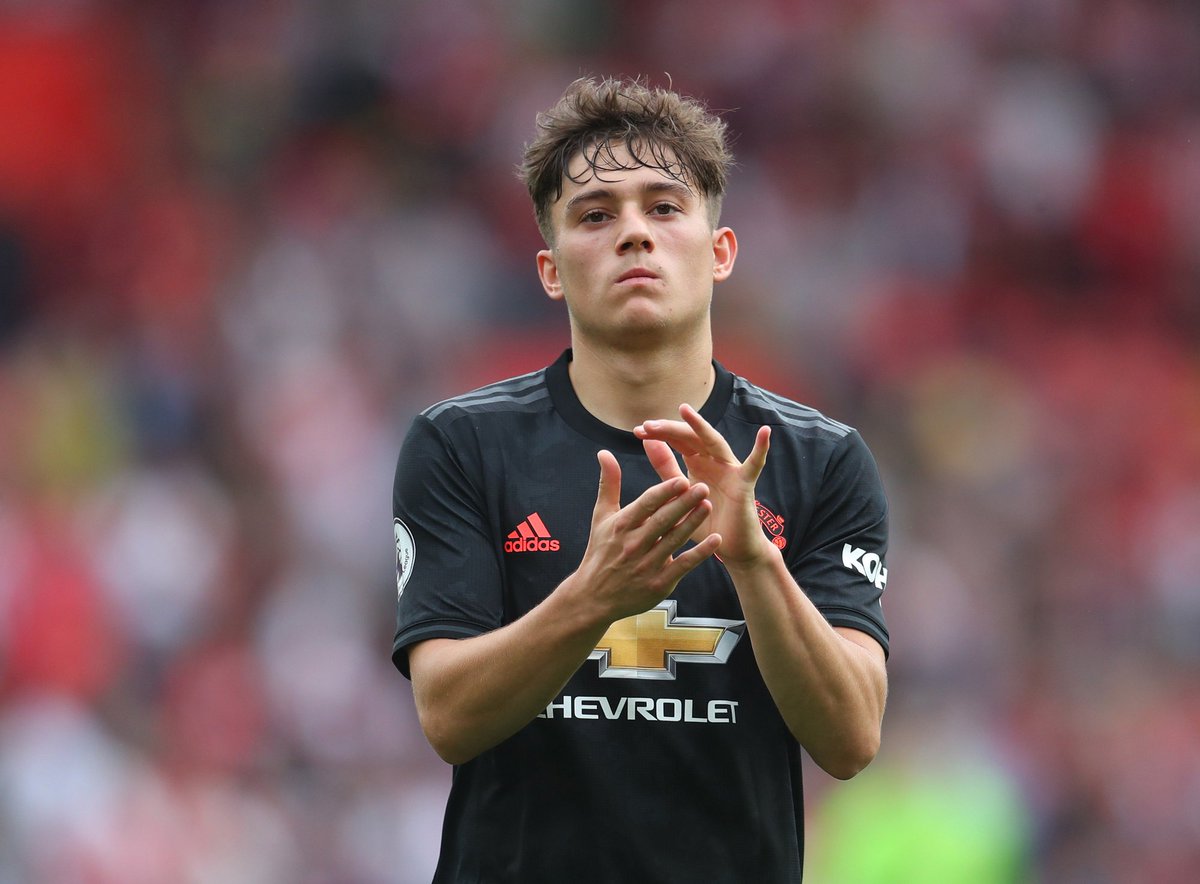 In recent games, the manager has trusted the young winger enough to hand him some starts both in the Premier League and in the Europa League. He has taken those chances and has performed well in a couple of those games, but it is perceived that he is only getting chances now due to the inconsistency and injury problems that have kept Anthony Martial out of the starting lineup.
According to reports, Everton manager Carlo Ancelotti wants to capitalize on the situation and is trying to take James to Goodison Park ahead of next season. The reports claim that Ancelotti admires the youngster's pace on the ball and believes his crop of attackers will benefit from such skill and talent.
Everton winger Theo Walcott who is currently on loan at Southampton will see his contract at Everton run out at the end of this season and there is currently no sign that he will be handed a fresh deal.
Ancelotti will look to sign James as a direct replacement for Walcott who Southampton have already started contract negotiations with according to the Saints manager Ralph Hasenhütl. A permanent transfer to the St Mary's would give Everton the green light to complete a transfer for Daniel James who wants to play more games so he can make the Wales EUROS 2020 squad later this year.