Everton Is on the Brink of the New Owner
Team:
Even though he only met with Daniel Levy a month ago, US billionaire Jahm Najafi is said to be interested in Everton. The 60-year-old, who also owns the NBA team Phoenix Suns and is vice chairman of the McLaren F1 team, was previously reported to be planning a £3.1 billion takeover of Tottenham. Still, he appears more interested in their rivals in the Premier League.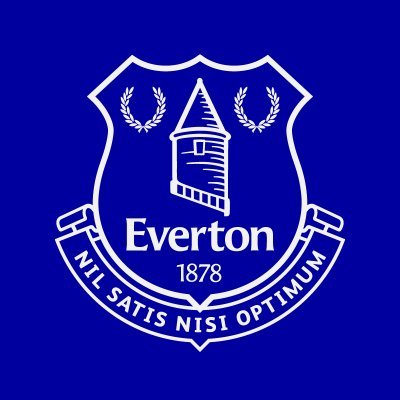 Recently, JahmNajafi was pictured with Spurs chairman Levy, 61, who was a McLaren guest at the Bahrain Grand Prix. Naturally, this has only sparked speculation about a possible attempt to take over Tottenham, but new reports suggest that the Iranian-American has a different goal in mind. According to the Sun, Najafi wants to buy a stake in Everton, which could include contributing to the cost of their new stadium in Bramley Moore Dock.
The Tottenham chief only met Najafi's business partner Jeff Moorad when discussing selling the north London club. His meeting with Levy in Bahrain was the first time the two had met in person. Initially, the Financial Times reported that Najafi and his group MSP Sports capital were considering a £3.1 billion takeover of Tottenham. According to reports, MSP and its partners were willing to contribute 70% of the purchase price, and backers from the Gulf, particularly Abu Dhabi, were expected to contribute the remaining 30%.
Everton, on the other hand, now appears to be the target. Although the reported interest in Everton may be well received on Merseyside, it is not yet clear what any investment in the club would look like. The ardent supporters of Goodison Park have repeatedly expressed their disapproval of how the club is run and have demanded that the board, including Bill Kenwright and Fahrad Moshiri, resign.