Campbell concerns of over midfield section of Everton
Team:
Former Everton player Kevin Campbell believes that Everton manager Carlo Ancelotti should be signingat least four players in the upcoming transfer window. He also suggested that the player should target centre backs. Since Ancelotti's takeover, the club the weak spots of the club can be seen. With the defeat against Wolves on Sunday for 3-0, their dreams to be on the European league for the next season hasdestroyed. The game clearly showed that the team needed some new players in the upcoming transfer window that will solve their midfield issues.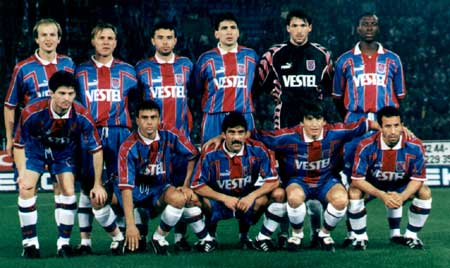 "Ancelotti is going to have to be ruthless to get Everton competing again, and I think he will be. The same players have been on the same cycle and you'd be crazy to say that you can trust the players to get it right. In the transfer window, something has to be done with new personnel put in the midfield to lighten it up."
Campbell during his five-year stay at the club has scored 52 goals in 163 appearances and he believes that it is the central defence of the team should be given more focus. In the current season, the club has conceded 52 goals and this is more than any other top ten clubs. This leads Campbell to conclude that they are desperate need of centre back defenders and he also pointed out the problems in the midfield section of Everton. He also said that Ancelotti should also widen his options in attackas he couldn't be relying on Richarlison and Dominic Calvert Lewin.
Everton has shown keen interest on signing Lille forward Victor Osimhen who has been exceptional in the current season and has outscored Kylian Mbappe and Moussa Dembele. He for the club has appeared in 27 matches scoring 13 goals and assisting in five goals. Campbell says that he could be a good addition to the team as he can score goalsand is impressive on the field.