Besic is looking forward for a move to any Premier League club
Team:
Everton footballer Mo Besic is looking forward to a move to another Premier League club as it seems like the player will be not given a fresh start at the club. According to Liverpool Echo,Carlo Ancelotti seems to be hesitant on giving a fresh start for the Bosnian in the team. In the last game against Wolves, it showed how miserable was Everton's midfield. In times like this,the club could make use of player like Besic to fill those gaps.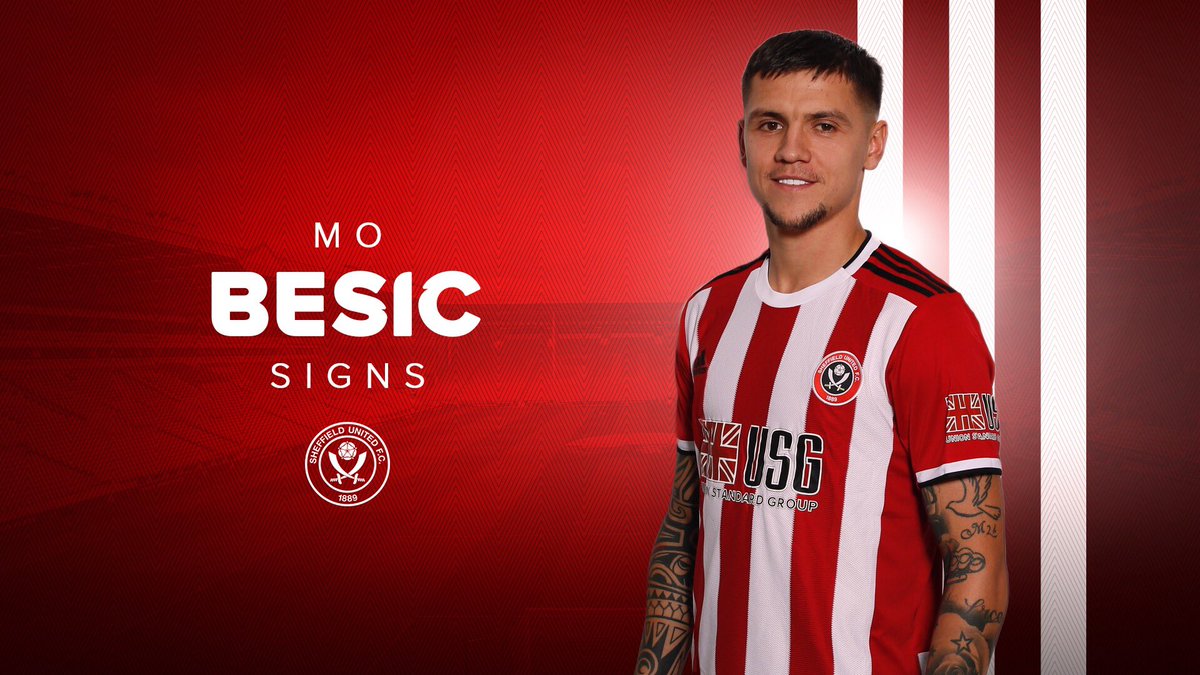 Besic was brought to the club for £4.5 million in2014 and he has got that vigour and energy which Toffees lacked in their game against Wolves. He made his debut for the club against Chelseaand in the first season at the club, he made 31 appearances. In the upcoming seasons, he suffered injuries which led him to stay on the sidelines.
In 2017, he was given in loan to the Championship outfit Middlesbrough where he stayed till the end of the season and it was extended to one more year at the club. In 2019, he played for Sheffield United for a loan where he appeared in nine of Premier League outings.
The player started his international career in2010 and, in 2014, he was included in FIFA squad which was his first major competition in international jersey. He has made more than 40 appearances on Bosnia and Herzegovina colours.
Meanwhile, the player has said that he wants to stay in Premier League and he is expecting one of them might offer him a place. The chances are very mild but his time with injuries has finished, he is completely fitnow which is a positive thing.
Besic appeared for Everton three years before in a match against Apollon Limassol which the club won for 3–0. There are many changes that Everton has undergone since then and the same can also be said about Besic.