Ancelotti targets top four and trophy with Everton
Team:
Carlo Ancelotti has revealed that the primary objectives of Everton this season would be to qualify for Europe and also pick up a trophy along the way. The appointment of Carlo Ancelotti, who is a Champions League winning manager, turned out to be a statement of intent from Everton, who are keen to mix it along with the big boys. The Italian has been in charge of the blues since December 2019.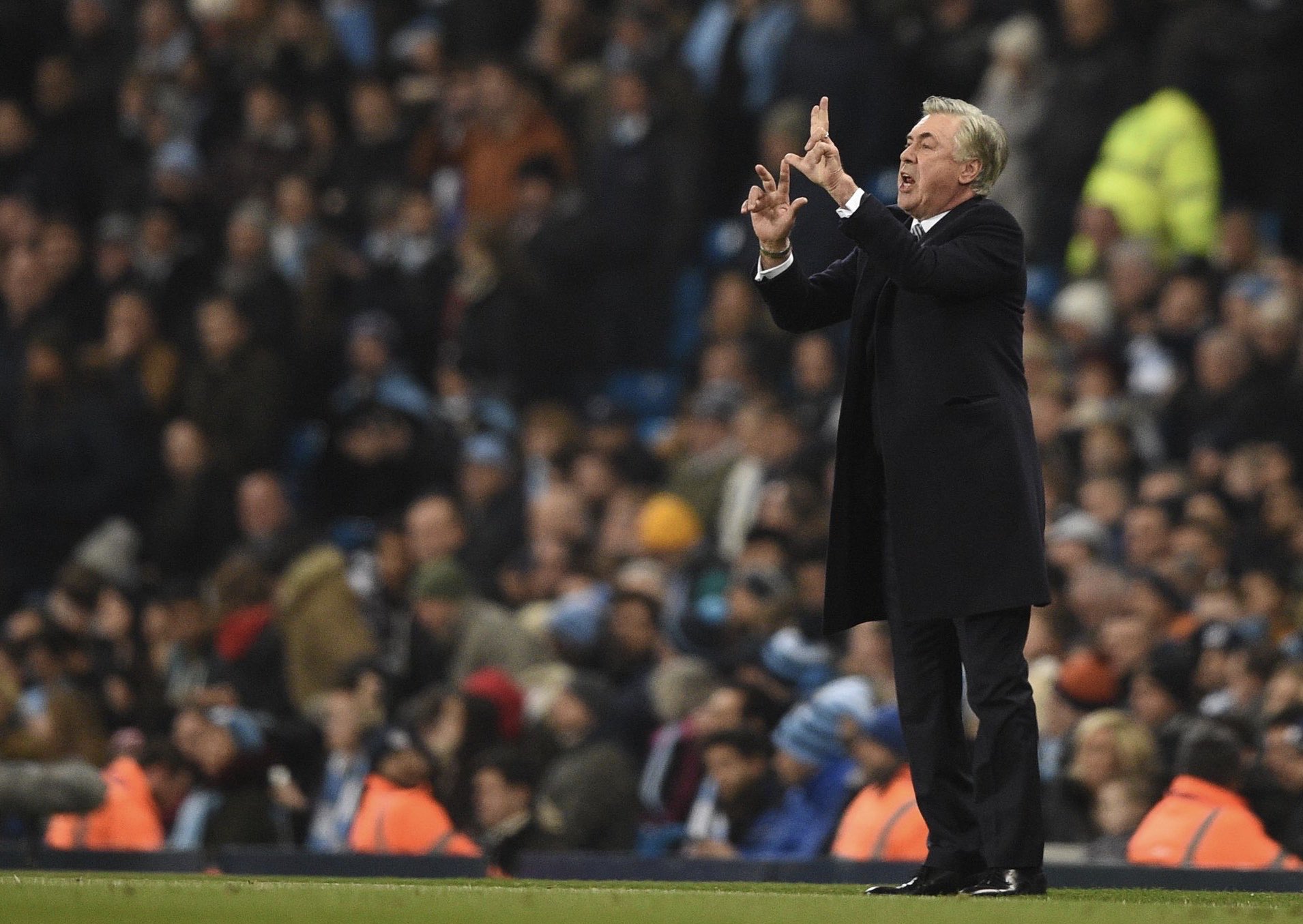 However, he has managed less than a 50% win record. As a result, Everton have been unable to make back in the Premier league. Last season, the club finished the 12thposition as many of the expensive signings did not work out.
Everton have also been quite comes to the cup competitions.
The club has failed to get past the third round of the FA Cup in four out of the last fight campaigns. The record in the EFL Cup has improved a lot thanks to Ancelotti's shrewd tactical abilities. Everton have reached the quarter-finals of the League Cup in the last two campaigns. Now, it is all about helping Everton to a major trophy and also finishing in the top four. The last FA Cup success for Everton was back in the 1994-95 campaign when the club beat Manchester United in the final.
"We want to return to Europe. At the moment, we're in the race for the fourth spot with Leicester, Aston Villa and Chelsea.The English cup is the oldest football tournament in the world, and we want to honour it in the best way possible. Winning the FA Cup means putting a prestigious trophy in the cabinet," said Ancelotti. Everton have a major advantage to break the disappointing FA Cup run of recent seasons, as the club are up against lower league Rotherham United in the third round for this season.