Ancelotti opens up on Alli to Everton rumours
Team:
Carlo Ancelotti has opened up on transfer rumours linking Everton with a move for Tottenham midfielder Dele Alli by saying that he does not want to entertain rumours. However, Ancelotti says that he has a lot of respect for the 24-year-old. The England international has been struggling for form and regular time on the pitch. He appears to be on the verge of a fallout with Jose Mourinho. The last six matches have seen Dele Alli being frozen out of the first-team action for one reason or the other.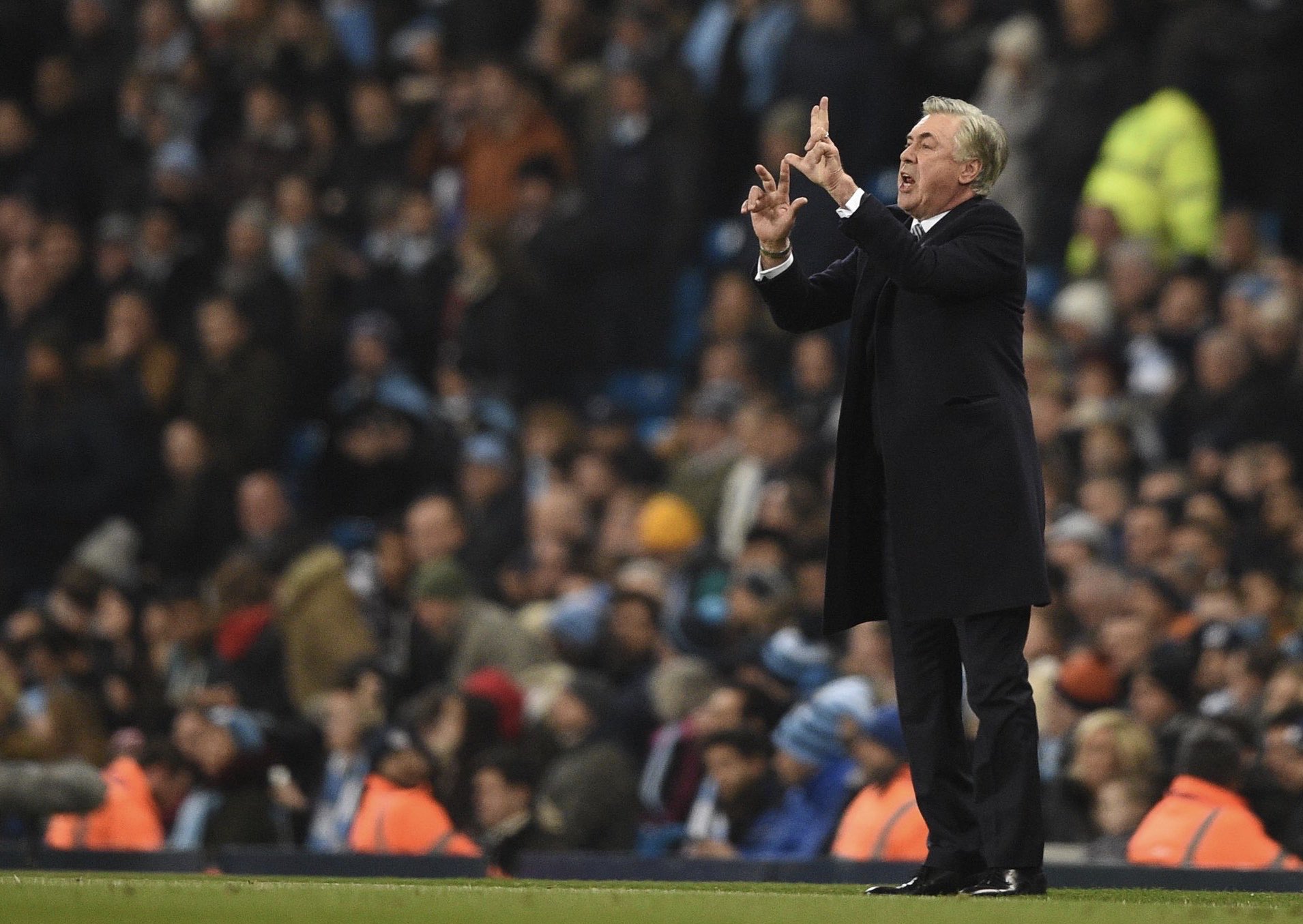 So far, most of the appearance is made by the England international have been in the Europa League.
There have been some occasions when Alli has been able to reproduce the kind of form that he showed during the 2018-19 season. The midfielder has struggled to produce his best form as a result of being played on the different managers with different styles.
It is rumoured that the former MK Dons player could seek a move – at least temporarily – from Spurs to rediscover his game. Still only 24 years old, the prospect of signing Alli represents a fantastic value for Everton, who have not been shy to make the big purchases under Ancelotti. Furthermore, the club have made a promising start to the current campaign.
"No, it's [Alli to Everton] not true.It's not true. We didn't talk about Dele Alli.Personally I have a lot of respect for him because he is a fantastic player.But, as I say, he is a Tottenham player and I don't like to talk about this," said Ancelotti. It remains to be seen if Everton will still be silent regarding the situation when the transfer window opens up in January. Alli might be a tempting purchase even on a loan deal till the end of the campaign.