Will Jordan Pickford Remain with Everton?
Team:
With the January transfer window coming up Everton is hoping to pick up some players who can strengthen their attack side. There would be transfers of certain players as well which might include Jordan Pickford. It has been reported that the club would consider the sale of this player if they receive a bigger offer for England's number one. However, in existing conditions Toffees do not want to lose Jordan who is one of their star players. Hence, he is currently not on sale. If the finances offered are good then the club management would think about cashing in.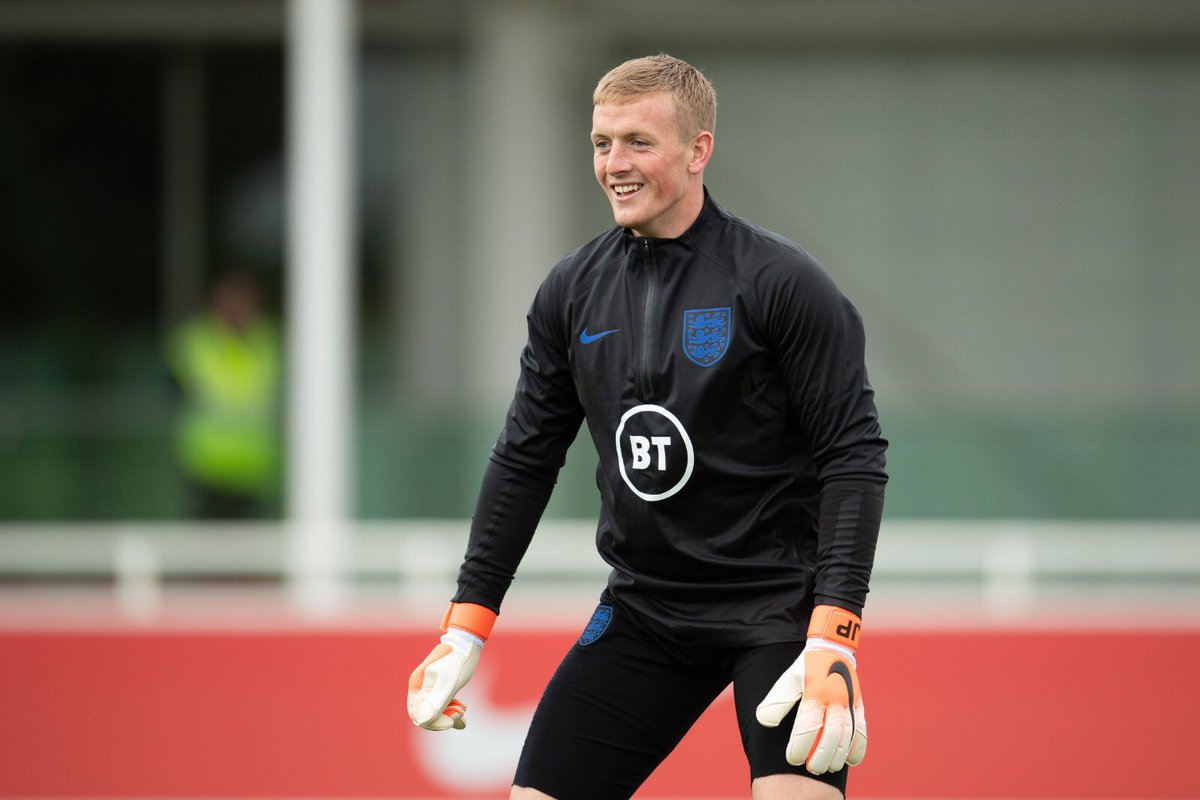 Media sources show that Everton would not consider selling Jordan Pickford easily. They are not holding talks with anyone yet. They would think twice only if a substantial offer comes their way. For the uninitiated Jordan Lee Pickford has gained significant popularity as a professional footballer in recent times. He hails from Washington, England. Currently, he plays as a goalkeeper for England and his club, Everton. Experts say that he has the potential to be picked as goalkeeper Numero Uno for England in the coming years.
He has had an illustrious career as well. He was picked to play for Sunderland academy at the age of eight. He soon rose the ranks and gained a two-year scholarship. He soon represented England in the under-16 side. He even played in the quarter and semi-finals of the 2011 under-17 World Cup. In the current season when he played for Everton he was able to keep 11 clean sheets in a total of 41 matches. He was taken up by Everton in June 2017. This is one of the erstwhile clubs of England. It is based out of Walton, Liverpool. It is one of the founding members of The Football League as well as plays in the Premier League.