Shearer slams Everton after embarrassing FA Cup defeat to Liverpool
Team:
Former Premier League star Alan Shearer has slammed the performance of Everton during the third round of the FA Cup. The Merseyside outfit had the opportunity to beat the Reds at Anfield for the first time in the 21st century after they came against a team consisting of a number of academy players.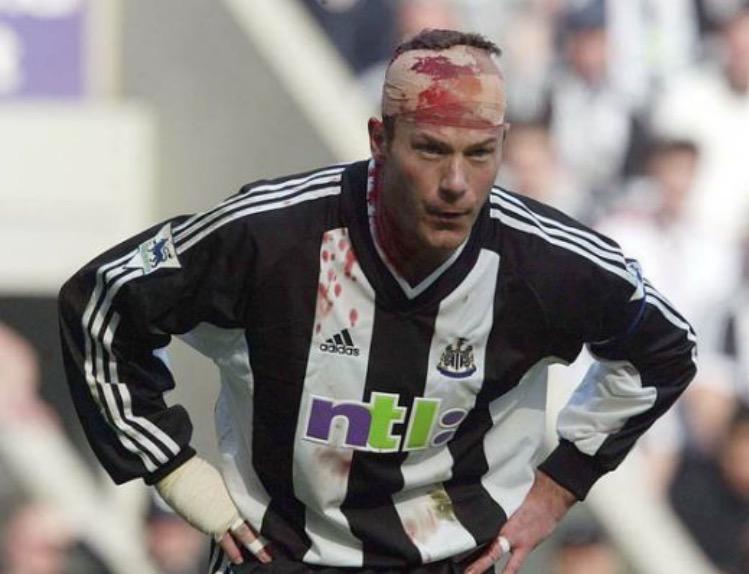 The Toffees were the dominant side through the opening half without necessarily finding the net but they were completely outclassed after the interval with the young guns of Liverpool dominating the possession. Ultimately, Curtis Jones bagged the winner for the hosts with a fantastic curling effort and that contributed to an embarrassing result for the Toffees, who field their strongest possible lineup for the third round tie.
Speaking on BT Sport, Shearer slammed the display from the Toffees players and said that they were scared to control the proceedings against an opposition which played with a number of players from the youth system, he told BT Sport: "They looked scared, they looked petrified. There was no one ready to put their foot on the ball and take control of a bunch of youngsters in that Liverpool team who dominated Everton in the second half. It was embarrassing from Everton. There was no doubt it was going to take time for him but he would have learnt a lot about his players today and he has got decisions to make if they weren't already made in terms of bringing players in."
The Toffees seemed to have turned the corner after bagging victories in the opening two games under Carlo Ancelotti but they have since succumbed to successive defeats. The loss to Manchester City was quite acceptable as they produced a credible performance but there should be no excuses for the Anfield display, where they were odds-on favourites to beat the Reds and reach the next round.