Sam Allardyce suggests Everton can make the top four with Diego Costa
Former Everton manager Sam Allardyce has stated that the Toffees could make the top four of the Premier League next term with the signing of Diego Costa. The Spaniard is currently in the ranks of Atletico Madrid in the Spanish La Liga, but he has been touted to make a return to the Premier League with the Toffees.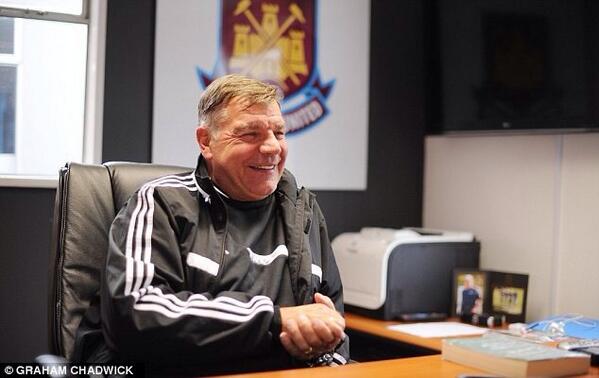 Speaking on TalkSPORT, Allardyce said that the Toffees have the opportunity to compete for the final Champions League spot, given Manchester City, Liverpool and Tottenham Hotspur will make the top three. He added that the signing of Costa could make the difference for the Toffees upfront, provided they can get him to provide the same level of performance from his Chelsea days.
He said:"Fourth is up for grabs – Arsenal, Chelsea, Manchester United… Who is going to break in? Obviously Everton fans expect them to. And if they got a Costa, and they get him moving and scoring goals like he did at Chelsea, they could possibly get there. They've certainly spent enough money to try and get there, that's for sure."
Obviously, Allardyce did not have the best of times with the Merseyside outfit where he was pushed through the exit door after the 2017/18 season. As such, his prediction can be considered as a more of a dig at the Merseyside outfit and it remains to be seen whether the club can make the push for European football after shining during the final months of the previous season.
The Toffees were one of the most in-form clubs during the final three months of the previous campaign and they managed to overcome Chelsea, Arsenal and Manchester United while securing points against Liverpool and Tottenham Hotspur. The supporters will be hoping for a positive start to the 2019/2020 campaign, considering they have been provided with a friendlier schedule.