Richarlison credits Marco Silva for goalscoring form
Everton forward Richarlison has credited manager Marco Silva for his goalscoring form during the course of the current campaign. The Brazil international had recently gone into a shell with a number of below-par performances but he has managed to revive his fortunes with goals in back-to-back games against Newcastle United and Chelsea.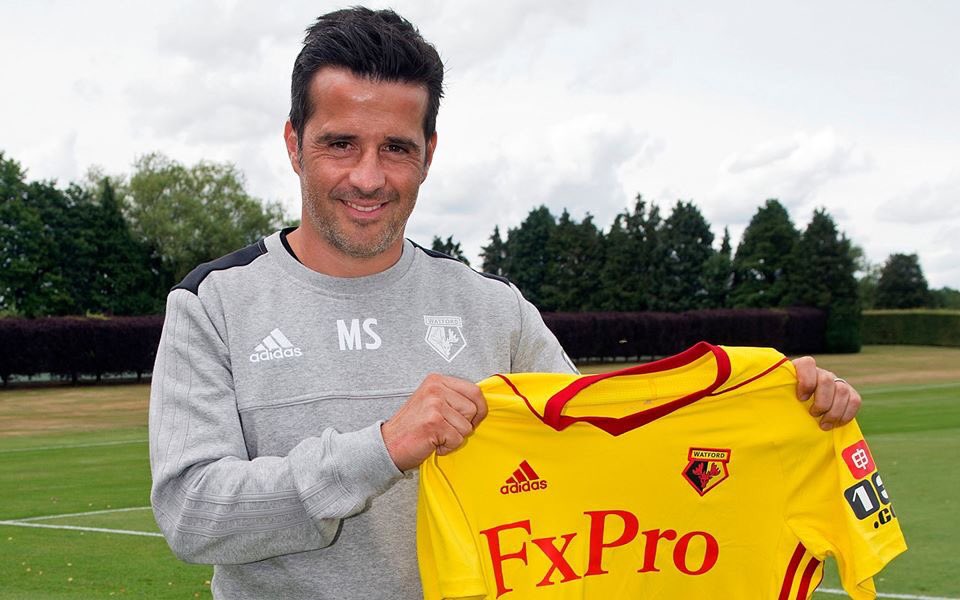 Speaking to the club's official website, Richarlison praised the work of Silva in his development and acknowledged the work put into training for the recent reward, he said: "I feel I have been developing more and more Marco Silva is always talking to me in training, he is always giving me guidance on positioning in the area.
"His coaching is essential for me. He's training me with an eye to being in the right place at the right time when balls come into the box, so I am able to score more goals. I want to show I can play at my best for a whole Premier League season, I feel really good at Everton. My team mates are helping me with my confidence on the field and that is vital."
"Richarlison had gone into the same trend like the previous campaign with Watford, where he could not find the scoresheet during the backend of the season" . However, he has managed to cease the trend with goals in successive "league matches this month" and the supporters will be hoping that he can carry over the form for the rest of the season.
Everton have responded brilliantly since the 17-day break in February and they have bagged seven points from the past four league matches which has included home games against Liverpool and Chelsea. The run sees them within four points off seven-placed Wolverhampton Wanderers but they have plenty of work to do to finish as the best of the rest. Richarlison has netted 13 goals across all competitions for Everton this term.