Marco Silva Happy with Gylfi Sigurdsson's Winner against Leicester
Team:
Gylfi Sigurdsson was able to provide a stunning conclusion to the trip to King Power Stadium as Everton won 2-1 against Leicester City. Marco Silva was delighted with the victory, which was extremely crucial for Everton considering that they were playing against 10 men for the last 30 minutes of the match. Everton had taken the lead through Richarlison after just seven minutes but Ricardo Pereira came up with an equaliser in the 40th minute. Wes Morgan was sent off just after the hour mark to make a sizable shift in dynamic to the game and Gylfi Sigurdsson's long-range strike was able to hand a winner to the visitors.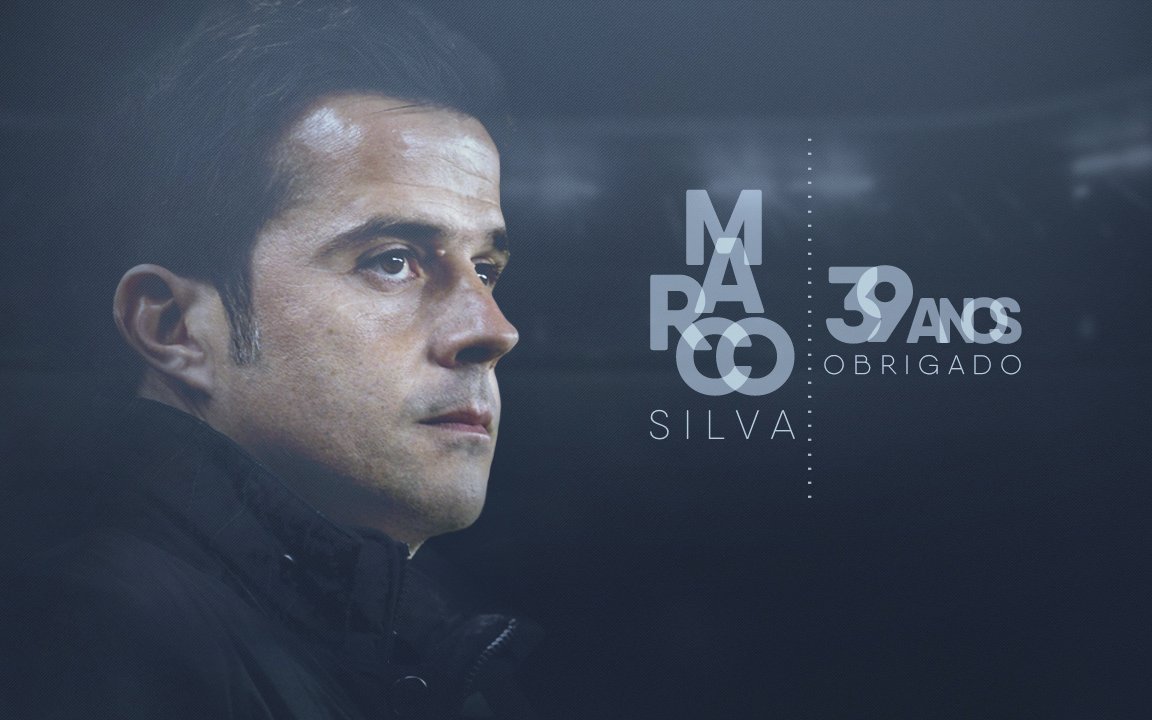 Marco Silva claimed after "the match that it was an extremely important moment for Sigurdsson since he was scoring his fifth goal of the campaign already". It took the midfielder a long time to settle at Everton but the £ 45 million transfer finally seems to be working for the blues. Silva claimed that Sigurdsson was a "player of immense quality" and that his performances were of paramount importance to the club. Silva admitted that he has changed the role of Sigurdsson compared to last season and this has made a difference in terms of his statistics.
Everton will go up against Crystal Palace in the next league match at Goodison Park."It was fantastic for Gylfi. His quality in that moment showed how good he is and the way he took the ball and shot was fantastic.He's playing a different role [to last season] and our style is completely different. It fits his profile better.He has worked to get ready for this, working in training with great intensity. It's not just what he gives us with the ball but also what he is giving us without the ball," said Silva.