Jordan Pickford in awe of Harry Kane's penalty-taking ability
Team:
Everton ace Jordan Pickford has insisted that no shot-stopper would have saved Harry Kane's penalties for England, given the power and accuracy behind his efforts. Kane converted two penalties en route to a hat-trick against Panama and the 6-1 victory ensured that the Three Lions qualified for the knockout stage of the World Cup.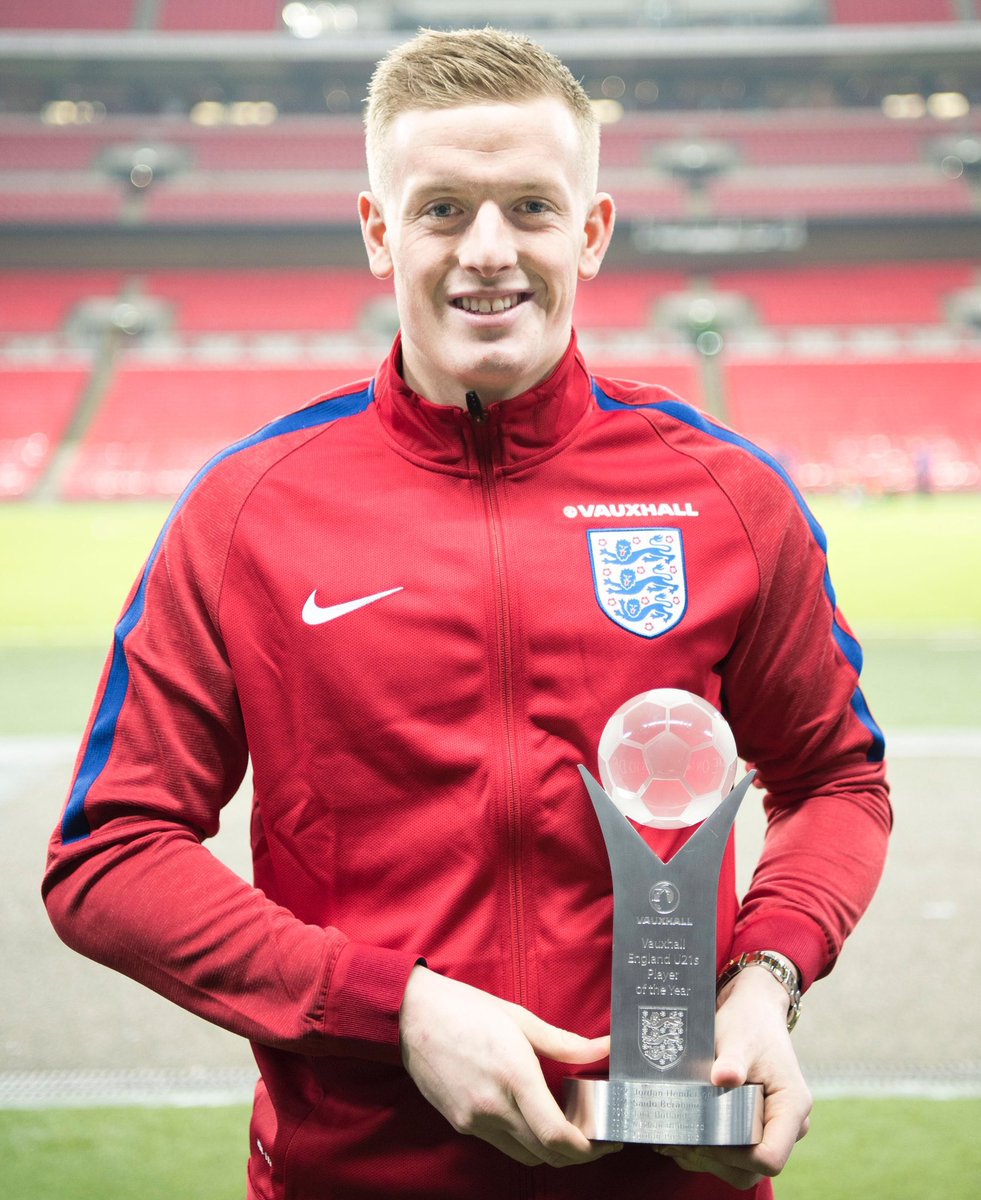 Speaking after the game, Pickford was asked whether Kane's efforts are unstoppable to which he replied: "Pretty much. You have got to do a lot of guessing but the power behind it and the accuracy… both pens were the same and when Harry is finishing like that there is no chance. He is a top forward for starters, that is his main game – finishing. I was watching him from my end of the pitch and his two penalties were top drawer."
With the victory over Panama, the Three Lions have secured six points from their opening two games and they now have the opportunity to top the group with a positive result against Belgium. Both sides are presently level on points and in terms of goals scored and the top position could be defined by the fair play, should their clash ended in a possible draw.
Meanwhile, Pickford won't be entirely pleased with the defensive performance of the Three Lions after having conceded one goal in each of their games. As such, the Toffees shot-stopper has yet to keep a clean sheet being the country's number one and it will be interesting to see whether he maintains his position versus the Red Devils.
Jack Butland has been patiently waiting in the wings for a potential opportunity and Southgate could hand over the gloves to the Stoke City man, should he decide to ring in the changes. England are presently in contention to face one of Colombia, Japan or Senegal in the round of 16 and they should get a clear indication over the opposition after the final round of group fixtures.