Everton favourites to sign Yaya Toure
It didn't come as much of a surprise to hear that Yaya Toure would be leaving Manchester City at the end of the season after eight years at the club. He'd fallen out of contention since the arrival of Pep Guardiola and his place in the squad has clearly ruined any chance of returning to the spotlight, so a move away has been on the cards for some time.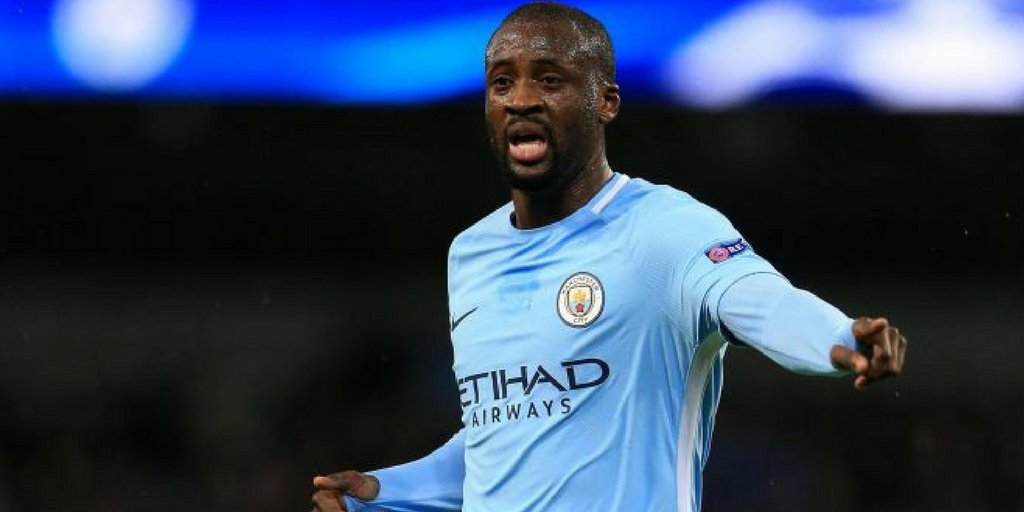 Although many predicted Toure to make his next move to the MLS, the Chinese Super League or the Italian Serie A, interviews with the Ivorian have clearly stated that he wants to remain in the Premier League. Backing which club he'll be at in time for the start of next season can be difficult. For further help on backing bets with insight, TeamFA provide their own recommended bets, previews, and all the best football odds on the market.
Top prices for potential Premier League transfers include:
Everton at 3/1 – Now standing as favourite ahead of the 'any' MLS, Chinese, French, German, Italian, Spanish or Turkish club markets, Yaya Toure is most likely to join Everton.
Whether it's due to the reports that Wayne Rooney could be set to leave the club or the general habit of signing older players from the more successful Premier League sides, the bookies clearly see it as his next destination, even with just 6% of punters backing that outcome.
Stoke City or West Ham United at 12/1 – In terms of odds, the 12/1 price offered by some of the UK's more regularly used bookies is tempting for the Ivorian to move to West Ham United, especially when considering their track record for signing players of former Premier League sides, with Patrice Evra, Pablo Zabaleta, Marko Arnautovic, Andy Carroll, Javier Hernandez, Joe Hart and James Collins being current examples.
The odds are high for West Ham to sign Yaya Toure and he'd surely make their season safer than the current attempt, as they bordered on relegation all too often, but the fact that the odds are the same for him to sign for Stoke City makes no sense at all. No significant figure of punters are backing him to sign for The Potters, and we can see why, as they've just confirmed their relegation to the Championship, so it's an indication that the bookies sometimes get it wrong.
Watford at 14/1 – After the three clear favourites in terms of Premier League sides, any side would be in contention for Yaya Toure's next but for whatever reason, it's Watford who are seen as the next likely destination.
Football odds indicate that it would be his ideal home, which would at least reflect Watford's ambitious ways, and if they go through their usual managerial merry-go-round and put another man in charge, it could be the sort of big name that would attract him to Vicarage Road even more.