Everton boss explains reason behind Richarlison not starting at Burnley
Everton manager Marco Silva has highlighted that Richarlison was afforded a rest from the starting lineup at Burnley after being almost ever-present through the club's Premier League campaign. Before the Clarets game, the Brazilian had started in all but two matches for the Toffees and those came out from a suspension.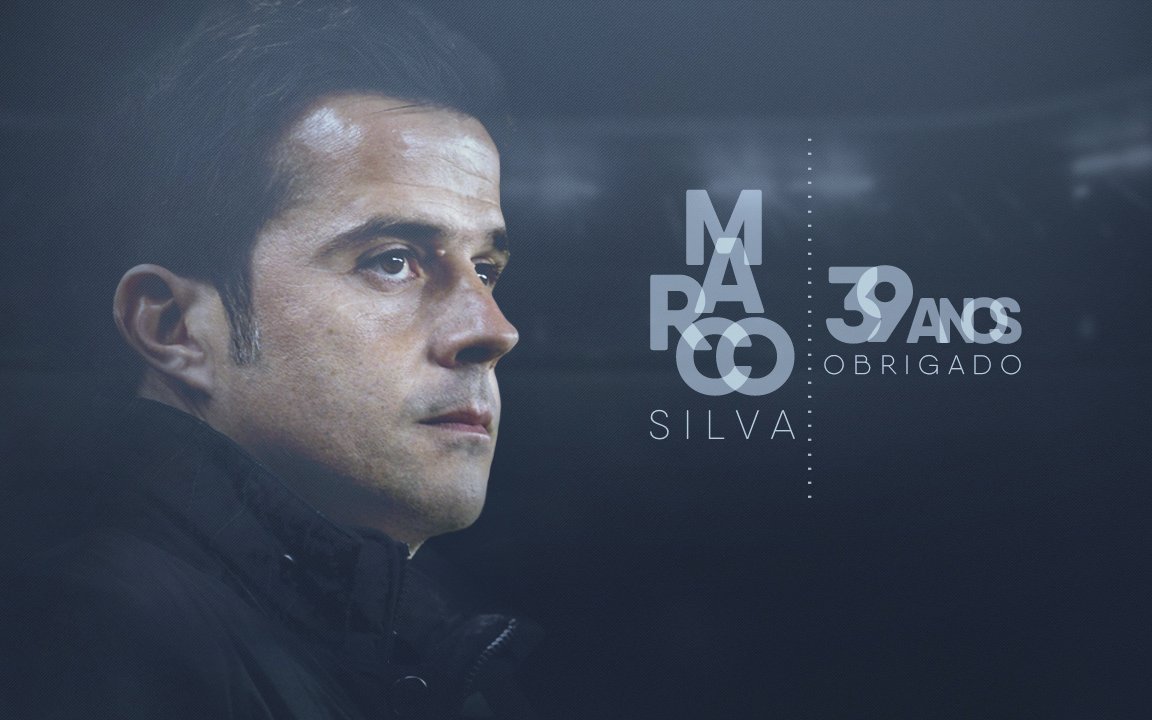 Speaking after the game, Silva highlighted that Richarlison is not a machine and he has to take care of the player physically with the congested schedule heading into the New Year, he said:"Like you know, it is a busy December. They are humans, they are not machines. It is hard for them to play all the matches and a game every three days. We have to manage their physical condition and Richarlison has been playing almost every minute of every game and we have different solutions so we can manage this situation. I know how important he is for us but the others are working hard as well."
"Despite Richarlison's absence from the lineup, Everton enjoyed dominance over Sean Dyche's side on the road "and they managed to secure a comfortable 5-1 triumph in the end with the final goal coming from the Brazilian, who was brought on from the bench for the last 20 minutes. The Merseyside outfit had recently gone through a lean patch with five winless games on the bounce but the victory over "Burnley should provide them " with the much-needed momentum as they push for the Europa League positions.
At the current stage, the Merseyside outfit are five points behind sixth-placed Manchester United for the final European spot but based on outcome the current season's FA Cup, the Toffees could potentially qualify for Europe, should they manage to finish seventh itself. Everton have a tricky challenge on the road to Brighton & Hove Albion this weekend.