David Moyes: Wayne Rooney Could Be The Last Of His Kind
West Ham United manager David Moyes believes Everton will be losing the last of the 'street footballers', should Wayne Rooney decide to pursue a fresh challenge in the MLS. The 32-year-old only re-joined his boyhood club from Manchester United last summer but there are already talks of him considering a switch to Washington DC with DC United.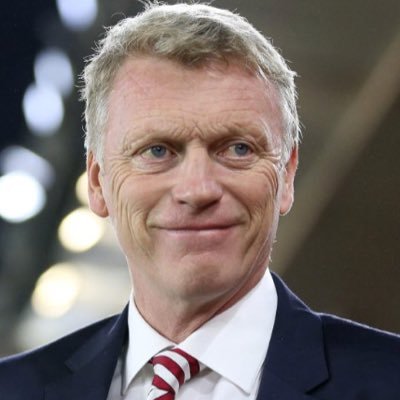 As such, Moyes was keen to praise Rooney in his press conference with the marksman currently possessing the highest goal tally for both England and Manchester United, he said: "He has been an incredible player. I don't think you break the record at Manchester United as a top goalscorer and break the record for England if you haven't contributed enormous amounts.
"Really, he has been under pressure from being a young player, from being 16 years old. He's had to deal with so much in his life.He could play in goal, he could play as a right-back, he could play as a centre-half, he could play as a midfielder.It was always because he was a footballer. He was a genuine old-fashioned street footballer. I used to say, there wasn't many left."
Rooney made a quick start to his season with Everton and had notched 11 goals before the turn of the year. However, he has since struggled to add to his tally and much of this has resulted from Allardyce's decision to rotate the squad which has reduced the overall gametime of Rooney on the pitch.
The 32-year-old won't be facing West Ham United in the curtain closer owing to a knee injury and it will be interesting to see whether he would re-appear for the club next term. DC United have already confirmed tentative talks regarding a summer switch and Allardyce has followed up to suggest that he would be 'comfortable' with any player exits. Everton are currently eighth in the league standings and they are assured of a top-half finish regardless of this weekend's result.