Arsenal Blast Five Past Everton In Premier League
Arsenal put five past Everton when both sides clashed in the Premier League on Saturday. The Gunners attack was reinvigorated with the addition of Pierre-Emerick Aubameyang, who was having his debut, and Henrikh Mkhitaryan. Aaron Ramsey was on fire, grabbing the first hat trick of his career at the club.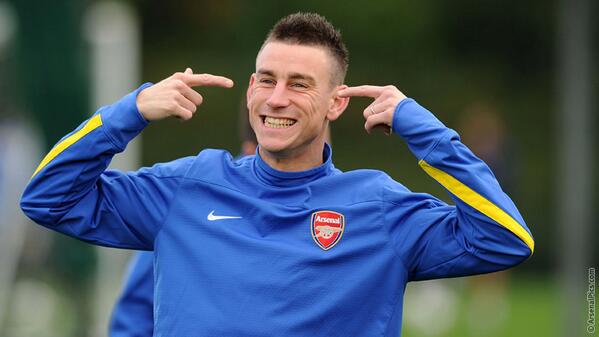 With Aubameyang featuring in the game, the Gunners attack was obviously feeling the impact. After six minutes, their attack netted the first and soon they added the second and third. Ramsey and Laurent Koscienly were the goal scorers.
Mkhitaryan was sharp in attack, assisting Ramsey for his first goal and setting up the £56 million recruit from Borussia Dortmund for his debut chip goal over Jordan Pickford. The goal was shown to be offside from the replays but the officials let the goal stand in error.
Eliaquim Managala, who was on loan from Man City, had a decent showing but he helped Ramsey's second goal as it deflected through him. After the break, the Toffees played better and where able to suppress the attacks of their opponents. Dominic Calvert-Lewin came on to pull one back. However Arsenal pressed further and got a fifth goal through Ramsey. The Armenian got his third assists of the game while the Wales international claimed the match ball.
Arsenal are now poised to challenge for a top four finish and strong showing in the Europa League set to resume late this month. Winning the Europa League, like Man United did last term, will guarantee them a spot in the Champions League and a continental title. It would also calm the pressure from the fans to win silverware.